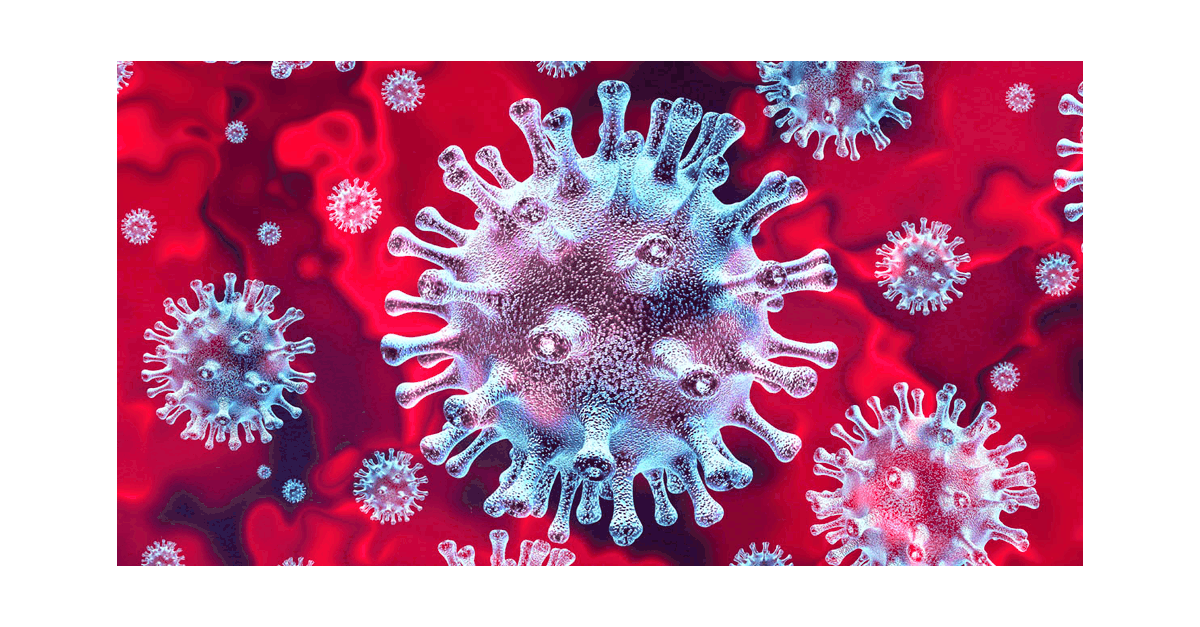 At Dolphin Electrical we are taking measures to give you peace of mind during this time of uncertainty.
Due to the nature of Covid-19 and the daily changing updates we are implementing improved precautionary measures to ensure the health and safety of our family, staff and clients.
As with everyone else we are monitoring the situation closely and taking all necessary precautions to minimise the risk of this spreading. In our normal day to day activities we are following all suggested protocols in terms of personal hygiene and social distancing. Below is how we are doing our best to protect you as valued clients…
We will be providing hand sanitisers to our staff to use throughout the day between each job they attend.
We have provided our staff with face masks should you prefer them to use one please ask.
When interacting with clients we are advising them to keep a safe distance, with a smile and a wave.
Our staff have been provided with antibacterial wipes to wipe down door handles, light switches etc after completing their work.
The office at our Craiglie work shed will be closed to clients, please contact us by phone or email with your requirements.
All deliveries to our work shed will not be signed for, delivery drivers will be asked to leave their deliveries in our work shed without having any contact with our staff.
We ask that if you, your tenants or guests are unwell or showing any flu like symptoms to please not approach our staff while they are onsite. If there are any further requirements not already communicated at the time of booking please email or phone our office.
As small business owners it concerns us greatly complete isolation is a possibility in near future. All our staff have been advised if they come into contact or experience any symptoms to contact us immediately and we will be requesting self-isolation to stop the possible spread.
We will do everything we can to ensure the health safety of our community.
Thank you.
Sy & Amber and the Dolphin Electrical Team
Contact us with any further questions.